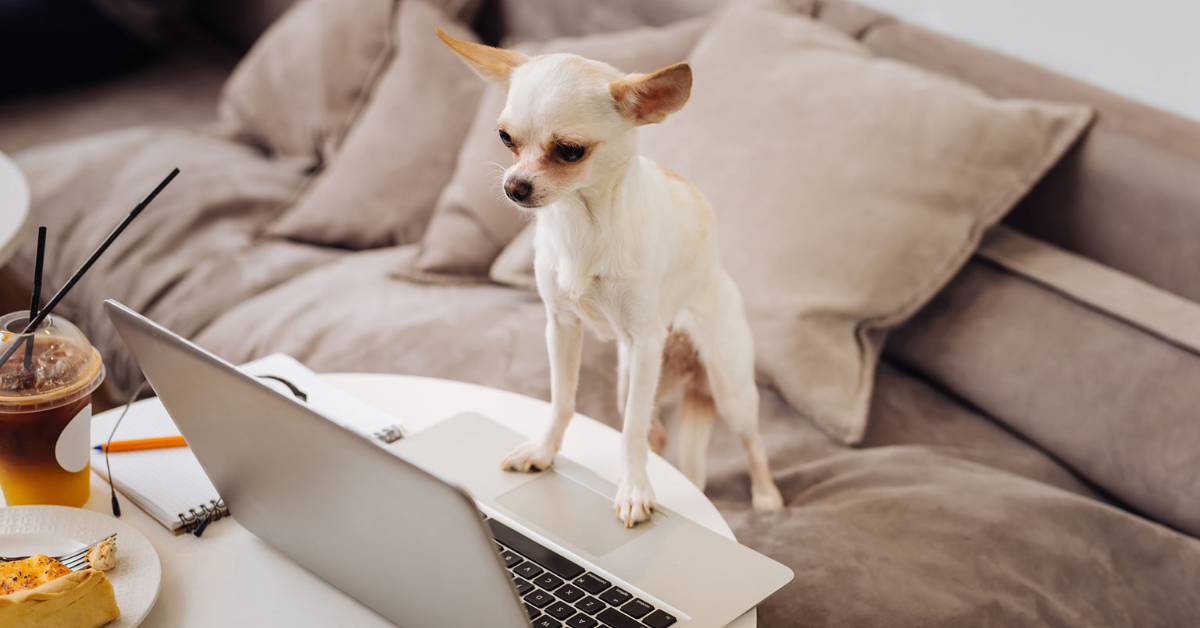 I Already Have an Estate Plan. What About My Pets?
You're a planner. You set out goals and you achieve them. You've got a comprehensive estate plan that includes a will, named guardians for your children, irrevocable trusts for your dependents, a health care proxy, and an advanced care directive.
But what will happen to your beloved pets if you pass before they do?
No problem. Just have your estates and trusts attorney set up a pet trust.