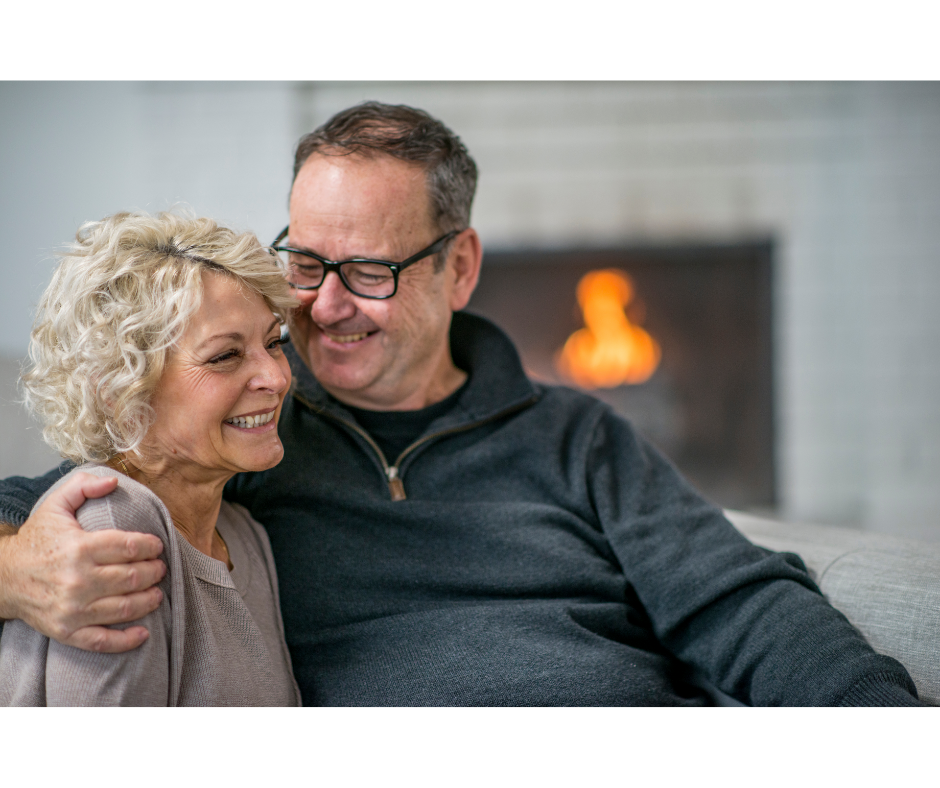 WHAT HAPPENS IF MY SPOUSE AND I DIE AT THE SAME TIME?
The Parade of Horribles
There's an overarching principle taught to law school students. It's called the Parade of Horribles. It may never be more appropriate than when spouses die simultaneously.
Many people avoid having their estate documents drawn up because they find the topic distasteful. If that's you, the contemplation of both you and your spouse dying at the same time would be unthinkable.