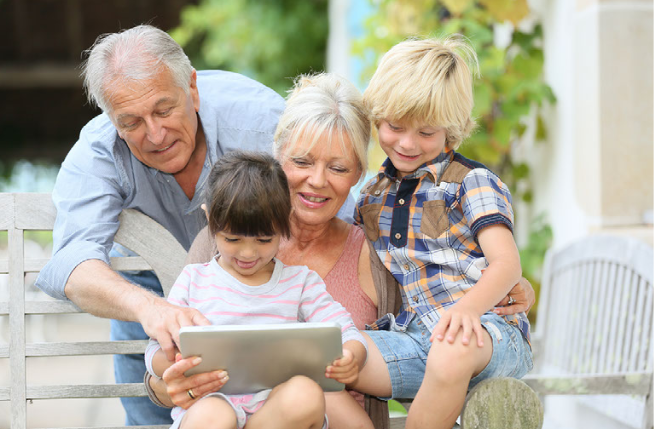 How Grandparents Can Double the Benefits of Their Estate Planning and Help Their Grandkids or Other Younger Beneficiaries in the Process
Are you a grandparent who is concerned for your grandchildren in this post-pandemic era?
Worried that your adult children may not be able to provide for the grandkids as much as you'd like?
Would you like to reduce your taxable estate?