Five steps to getting the Special Education process started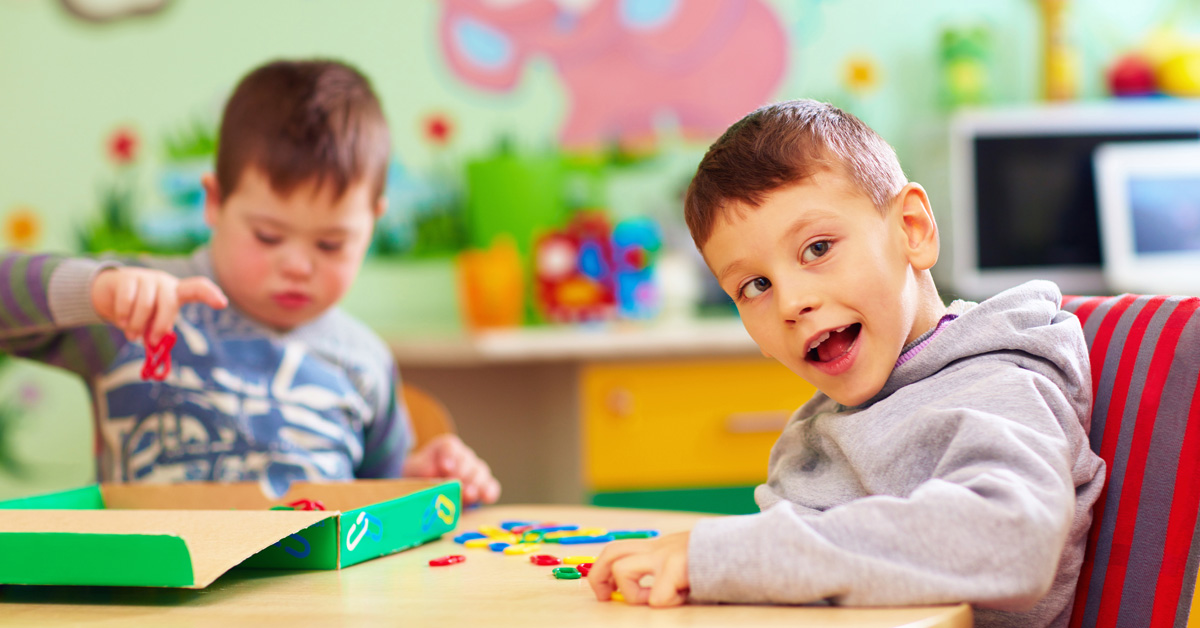 Written by Mariann Crincoli, Esq.
Special education is governed by federal and state law which requires public school districts to provide children with disabilities a free and appropriate public education that is individually tailored to meet a child's unique needs and prepare her for the future as an independent member of society.
If you think your child has special education needs, here's how you should get the process started:
Contact your local public school district and provide them with a written request for a referral to the District's child study team. Sometimes this referral will come from school personnel who are concerned that your child might have some special education needs, but you know your child the best to take the initiative.
Ensure that the District schedules a meeting to discuss whether evaluations are warranted. Once a request is made, the school district must respond within certain timelines that are prescribed by law.
Make sure that your child is evaluated in all areas of suspected disability. Evaluations are the only way for a school district to determine the exact educational needs of your child and whether he or she requires special education and related services. Keep in mind that consent is voluntary and is required prior to any eligibility testing, implementing an individualized educational program (IEP) for the first time, releasing your child's records, and prior to amending an IEP without a meeting.
Decide whether you are satisfied with the evaluation. If evaluations are conducted, they must be completed within the timelines set forth by law. Results will be provided and another meeting will take place to discuss the evaluations and whether your child is eligible for special education. Consideration of additional evaluations might be in order if the ones conducted are not satisfactory. This is not always an easy decision to make and evaluators should be carefully selected. The district may agree or disagree to conduct additional evaluations, but parents always have the right to seek evaluations at their own expense.
If the school district does not agree to conduct an evaluation, or if you do not agree with your child study team's determination, you have legal recourse. Following evaluations, the child study team determines eligibility and recommends programming when a child is found eligible for special education and related services. Oftentimes disputes arise over these decisions. Parents have legal recourse if they do not agree with the child study team's determination, and in fact, should be an integral part of the development of their child's individualized educational plan.