SGW Webinar: "Preparing Your Special Needs Child for Adulthood" – March 1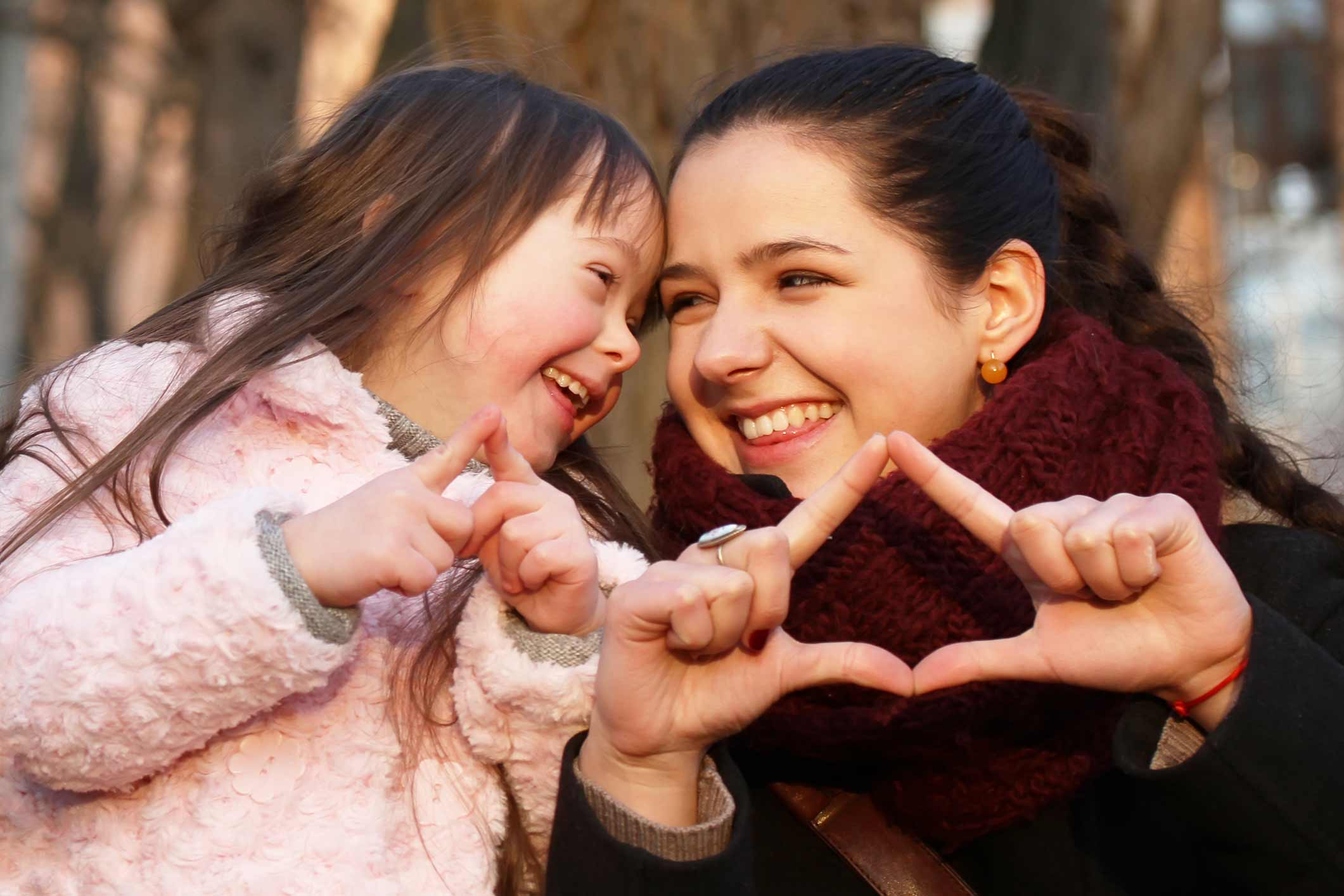 Did you know that the New Jersey Division of Developmental Disabilities (DDD) offers services that will assist your child with special needs as they mature into adulthood? Indeed. many services such as locating appropriate group housing and finding a job are available to New Jersey residents who apply for and get approved for DDD services.
Sussan,Greenwald & Wesler, a New Jersey law firm dedicated to working with and supporting families with special needs children, is eager to help you navigate the DDD application process. With our assistance, the services your child is entitled to receive are just a few steps away.
We invite you to join SGW attorney Andrew Meltzer for an interesting webinar discussion about "Preparing Your Special Needs Child for Adulthood: The DDD Application Process." This online webinar can be accessed from the privacy of your own home or office on March 1, 2018 at 10 am. Register today.
During this presentation, you'll be able to ask questions – privately – and find out a lot of important information about the DDD application process including:
What is DDD?
Who is eligible?
How do I apply?
How do I receive services?
What services/supports are available?
At SGW, we understand that the life of a parent of a child with special needs isn't easy. Fighting for the rights your child needs and deserves can often feel daunting — and exhausting. We are here to help you as you assist your child prepare for living as independent a life as possible as they age.
The DDD provides public funding for services and supports that assist New Jersey adults with intellectual and developmental disabilities age 21 and older . Services and support are available in the community from independent providers, and in five state-run developmental centers.
"Preparing Your Special Needs Child for Adulthood: The DDD Application Process" is set for 10 a.m. on March 1, 2018. Register for this online webinar today. We will send you all the information needed to log in and join us for the webinar.
Remember, information is power and we promise you'll get all the information you need to help your family navigate the DDD application process. Register now.