Moving Out of State? Don't Forget to Transfer Guardianship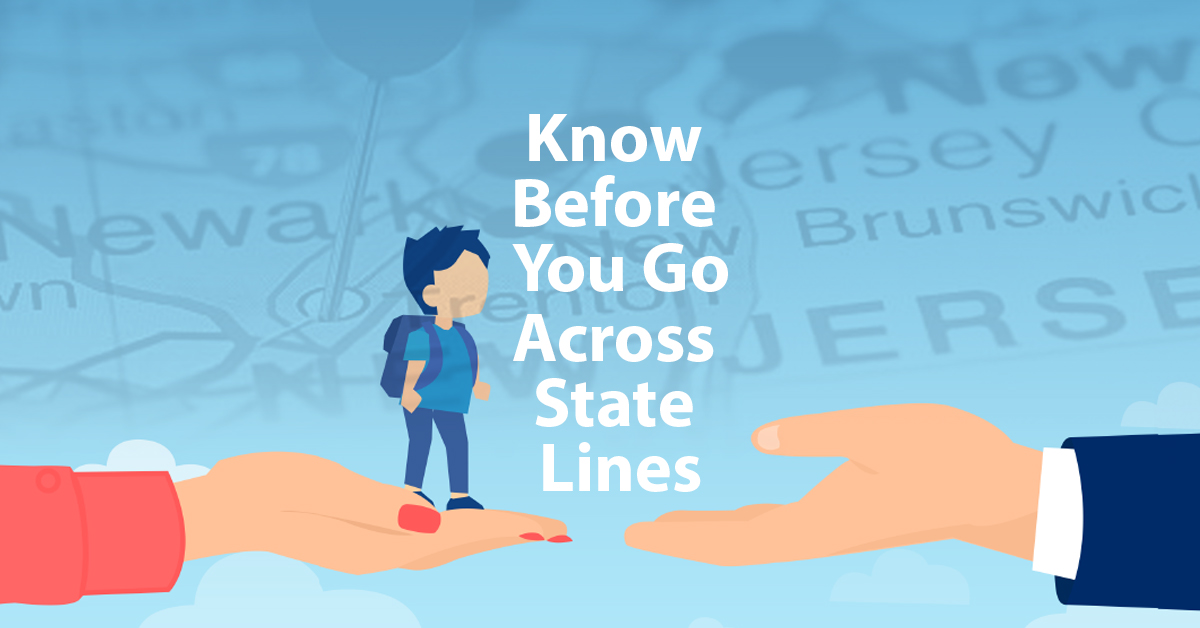 By Theresa Sullivan, B.S, A.A.S.
With so many people relocating, it's important to understand the process of transferring guardianship rights to another state.  A guardianship judgment obtained in the State of New Jersey establishes your right to act as guardian in New Jersey, but it will not be honored in another state. Likewise, guardianships obtained in another state will not preserve your right to act as guardian in the State of New Jersey. Transferring of guardianship is an important legal step that must be done to protect the incapacitated person in the new state.
Transferring a guardianship is a two-step process that is oftentimes more complicated than obtaining guardianship initially. New Jersey is one of the states which has adopted the Uniform Adult Guardianship and Protective Proceedings Jurisdiction Act (UAGPPJA) intended to simplify the process; however, it is too often confusing and laborious.  Even transferring between two states that have adopted the act can be a complex process.
"What I observe most frequently is the frustration and uncertainty that come with trying to navigate legal requirements in a new state," says Alex M. Hilsen, Partner and Estate Planning Attorney at SGW. "Most parents are surprised by the level of procedure that is required to facilitate the transfer. That's why it is recommended to obtain legal representation in both states."
Hilsen notes that it is also a good time to remind all designated guardians to get up-to-date on your Guardianship Monitoring Program requirements. As a guardian, you are required to provide annual financial and well-being status updates to the court. While the court may not actively monitor your compliance, you will need to show that you are current with these requirements if you plan to move to another state, or transfer guardianship.
Hiring an experienced attorney will help you to preserve your rights and complete the process more quickly without adding extra weight to the stress that comes with moving. At Sussan, Greenwald & Wesler, Mr. Hilsen uses his financial expertise to help guide our clients in estate issues, including Special Needs Trusts, Wills, and General Estate Planning. Contact SGW today if you plan to move and have questions about transferring your guardianship.