Over 18? Don't Wait. Estate Planning Is for Everyone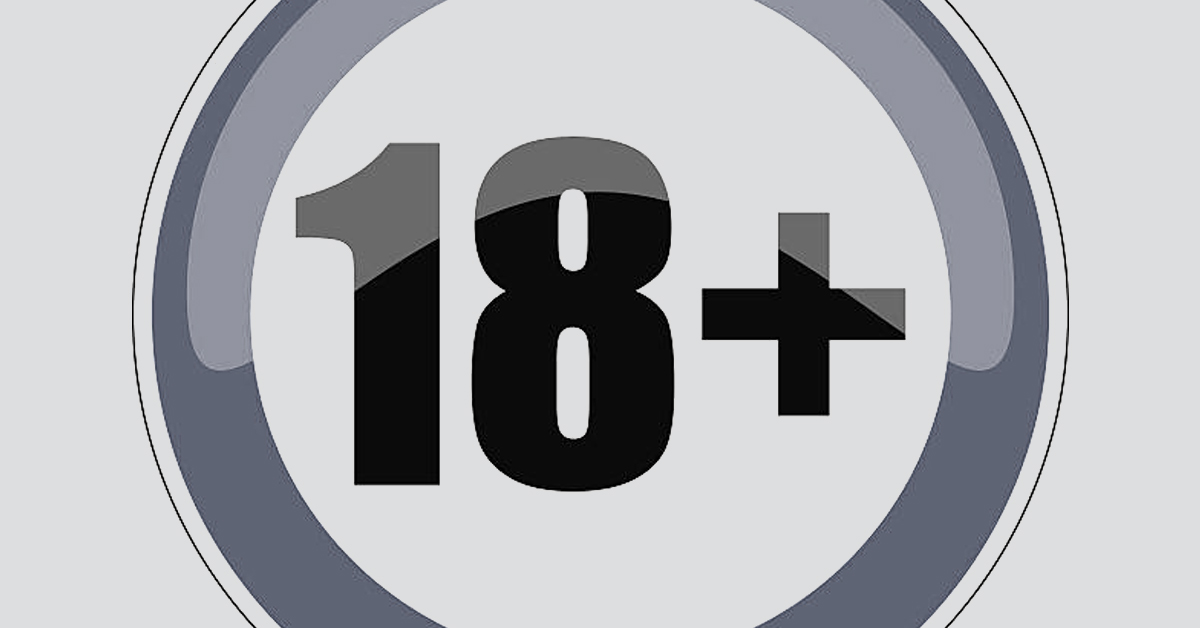 You may think that estate planning is something you can put off until you're older – maybe a lot older. But if you're over 18, it's never too soon to take this important step toward safeguarding the future for yourself and those you love. At Sussan, Greenwald & Wesler, we place great importance on estate planning for all our clients, and we're ready to help you take this essential step. It's easier than you think! Here are some estate planning facts you may not know:
• It may be surprising to learn that the COVID-19 pandemic has led to greater awareness of estate planning among eighteen to thirty-four-year-olds compared to their middle-aged counterparts. This may seem topsy-turvy, but it isn't. It makes sense that the pandemic has been a tragic wake-up call for younger people about the unpredictable nature of life, illness, and death. Even if they may be just starting out, renting an apartment, and driving a used car, there can still be valuable assets to be considered in an estate plan. These might include family heirlooms, retirement plans, insurance policies, intellectual property, and even online accounts.
• Though no one likes to think about being injured or sick, incapacity is not just for senior citizens. A sudden illness or injury can strike people of any age at any time. A thirty-year-old who is severely injured on the job may not have a plan for who should direct their medical care and pay the bills while they recover. Without a legally binding plan to cover such contingencies, friends, relatives, or an outside agency will have to ask a court to name a guardian or conservator.
• Young or middle-aged business-owners may want to pass on this asset to the next generation. The family business is an important legacy, and its future should be protected by an appropriate succession plan. These documents should spell out the structure of the business, its insurance coverage, and who can keep it running if the client cannot, among other things.
• In addition, parents of young children need to consider a guardianship plan that details who will raise their children if they both pass away before the kids become adults. Having such a plan in place gives parents a chance to consult with and choose guardians who will be willing and able to raise their children if the unthinkable happens. When parents pass away without leaving wills, the courts will have to make a decision on custody, causing delay and anxiety at an already troubled time.
It's gratifying to note that many younger people, whatever their circumstances, are stepping up to plan for the future, more so than their procrastinating elders. Perhaps the myths and misunderstandings around the estate planning process are more prevalent among older people, leading to this hesitation. (See "Clearing the Cobwebs About Estate Planning")
Our estate planning specialist, attorney Alex M. Hilsen, can show you how to begin the estate planning process to protect your financial future and provide for your loved ones in the event that you're no longer here. Whatever your age, call us to consult with attorney Hilsen and find out how painless estate planning can be!