Why DIY Estate Planning Is a Really Bad Idea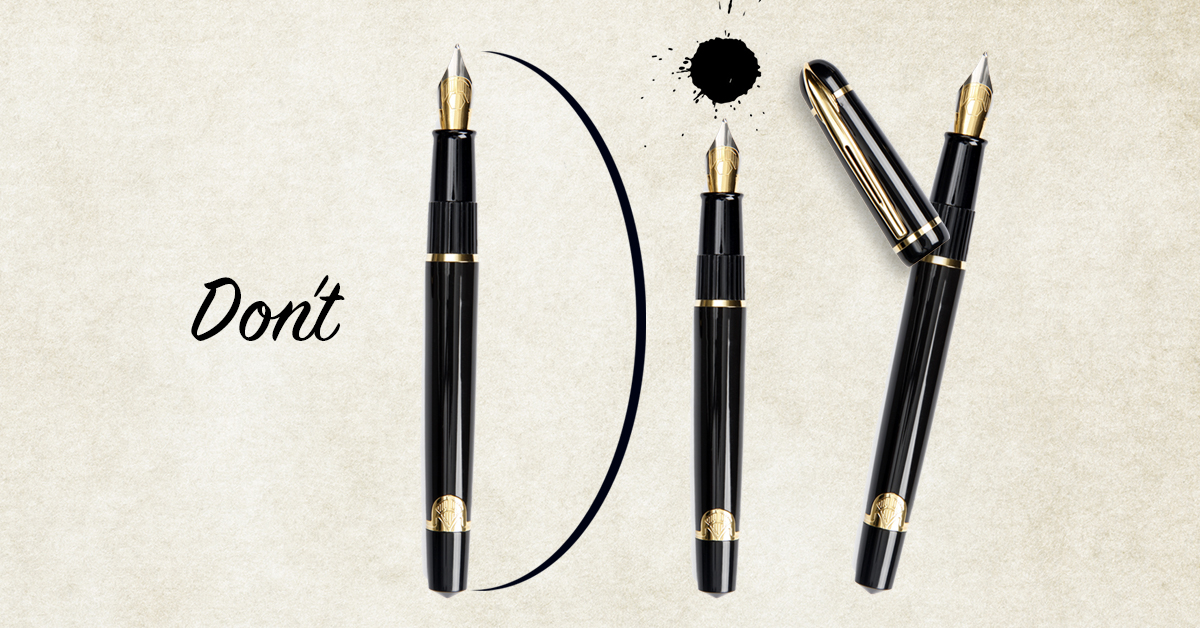 The do-it-yourself approach may work for some jobs, but providing for your family after you're gone is too important to risk making mistakes — mistakes that could put your loved ones in the legal weeds just when they need the most support and ease of mind.
Here are some top reasons NOT to be an estate plan "do-it-yourselfer":
• While internet sites can provide you with boilerplate documents, they do not reflect specifics of your financial and personal life and may be questioned or disputed later.
• The requirements for a validly written document(s) vary from state to state.
• A valid estate plan will comprise a will, power of attorney, beneficiary designation, healthcare power of attorney, and guardianship designation. A legal professional will know how to execute them properly and avoid pitfalls.
• A wrong word or other mistakes could lead to lengthy legal wrangling for beneficiaries.
• The laws are constantly changing, and it's difficult for anyone who does not practice law to keep up with them.
And here are some good reasons to enlist the skills and knowledge of an estate-planning attorney:
• You save $$ when you hire a professional. An attorney will help you avoid putting your loved ones through a lengthy and expensive probate process, and may also help you save money on estate taxes and take advantage of exemptions.
• Attorneys can help you see things more objectively. They will help you avoid making unwise decisions based on emotion.
• Change happens: marriage, divorce, births, and deaths are just a few that may affect your estate planning wishes. An estate attorney will make sure your plan is kept current after life-changing events as well as with changes in the laws.
While a "can do" attitude can serve you well in certain areas of life, think twice (or more) when it comes to creating your estate plan. Contact us at Sussan, Greenwald & Wesler to find out how a qualified attorney can help you be confident that your estate plan is all it needs to be to serve your loved ones in the future.