Your IEP Team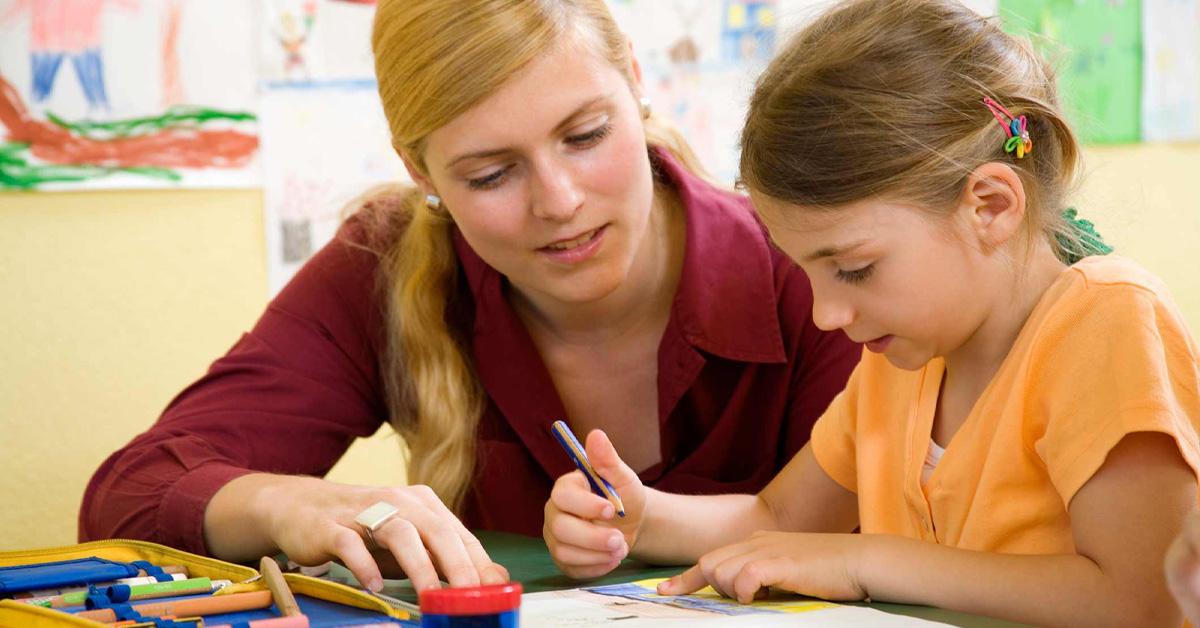 The Individualized Education Program (IEP) is the centerpiece of the Individuals with Disabilities Education Improvement Act (IDEIA). However, establishing an IEP that is truly beneficial to your child requires not only your involvement but also the diligent work of a team of appropriate professionals with the skill and firsthand knowledge necessary to form a workable and beneficial education plan for your child.
The composition of an IEP team can vary from child to child. New Jersey has certain minimum requirements concerning who must be present at IEP meetings:
• At least one general education teacher if the child's plan is to include general education
• At least one special education teacher
• At least one child study team member
• A case manager
• A representative of the school district
• Representatives of any other organizations that are likely to provide or fund services
• A translator, if necessary
This team must meet with you prior to implementing an IEP and for periodic reevaluations and adjustments. As a parent, you must ultimately consent to an IEP before it is implemented. However, many school districts may be resistant to parents who object to individual parts of an IEP but still want services. While it is often possible to work with your team to address such issues and reach a satisfactory plan, if your school district is unresponsive to your concerns, it may be time to consult a New Jersey special education attorney to learn about how to exercise your due process rights.