Due Process and Special Education Services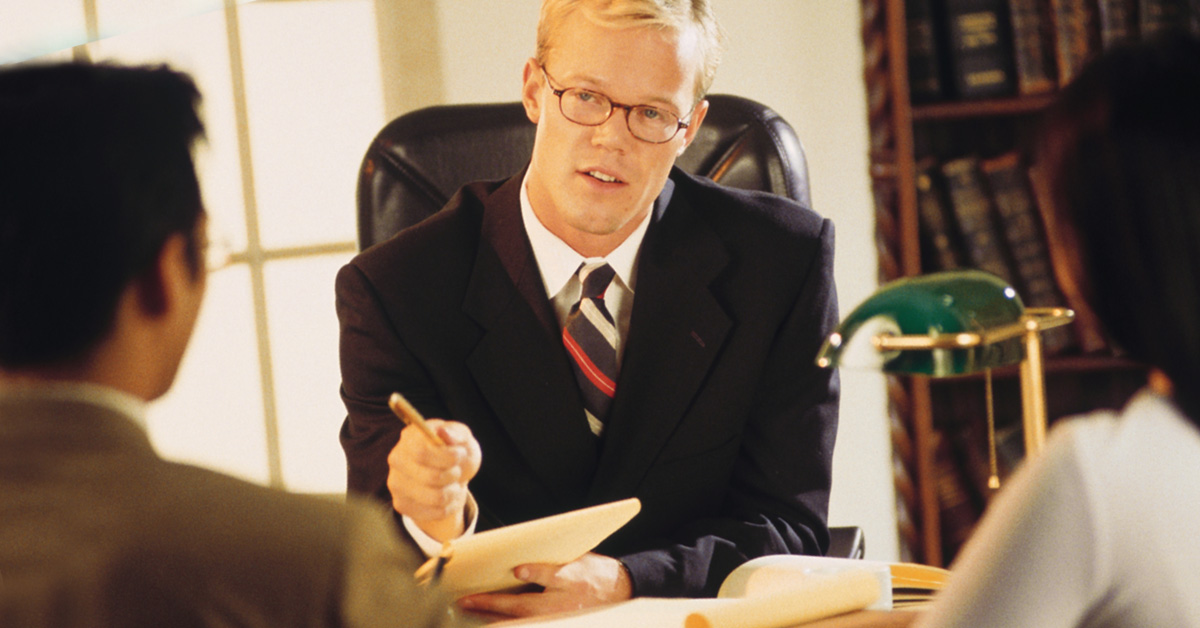 When most people hear the term "due process," they think of a person's right to a trial before receiving punishment for a crime. However, in our legal system, due process means that people have a right to be heard before the government can take away any right granted by the Constitution or by statute.
Because schools are government agencies — and the Individuals with Disabilities Education Improvement Act (IDEIA) gives special rights to children with disabilities and their parents — parents are entitled to due process when they disagree with school districts or other agencies about what services their children should receive.
Written notice — Parents are entitled to receive written notice in advance when school officials intend to take certain actions regarding their children. This is true prior to initial evaluations, IEP meetings and changes to the IEP.
Participation — A parent has a right to be present and participate in IEP meetings.
Consent — A parent must consent before a school can take many actions regarding a child. A parent can withdraw consent at any time. The only limitation is that a parent cannot withdraw consent for only part of an IEP. The withdrawal must apply to the entire program.
Resolution of disputes — When parents disagree with a portion of their children's IEPs or proposed changes made by the school district, they have the right to a due process hearing wherein the dispute is submitted to an impartial administrative law judge of the New Jersey Office of Administrative Law. Alternately, a parent may request mediation in which a neutral facilitator attempts to broker an agreement between the parties without making a binding decision.
If you disagree with your school district about the contents or implementation of your child's IEP, a New Jersey special education attorney could be an invaluable ally.