Prior Proper Estate Planning Eases Stress of the Unknown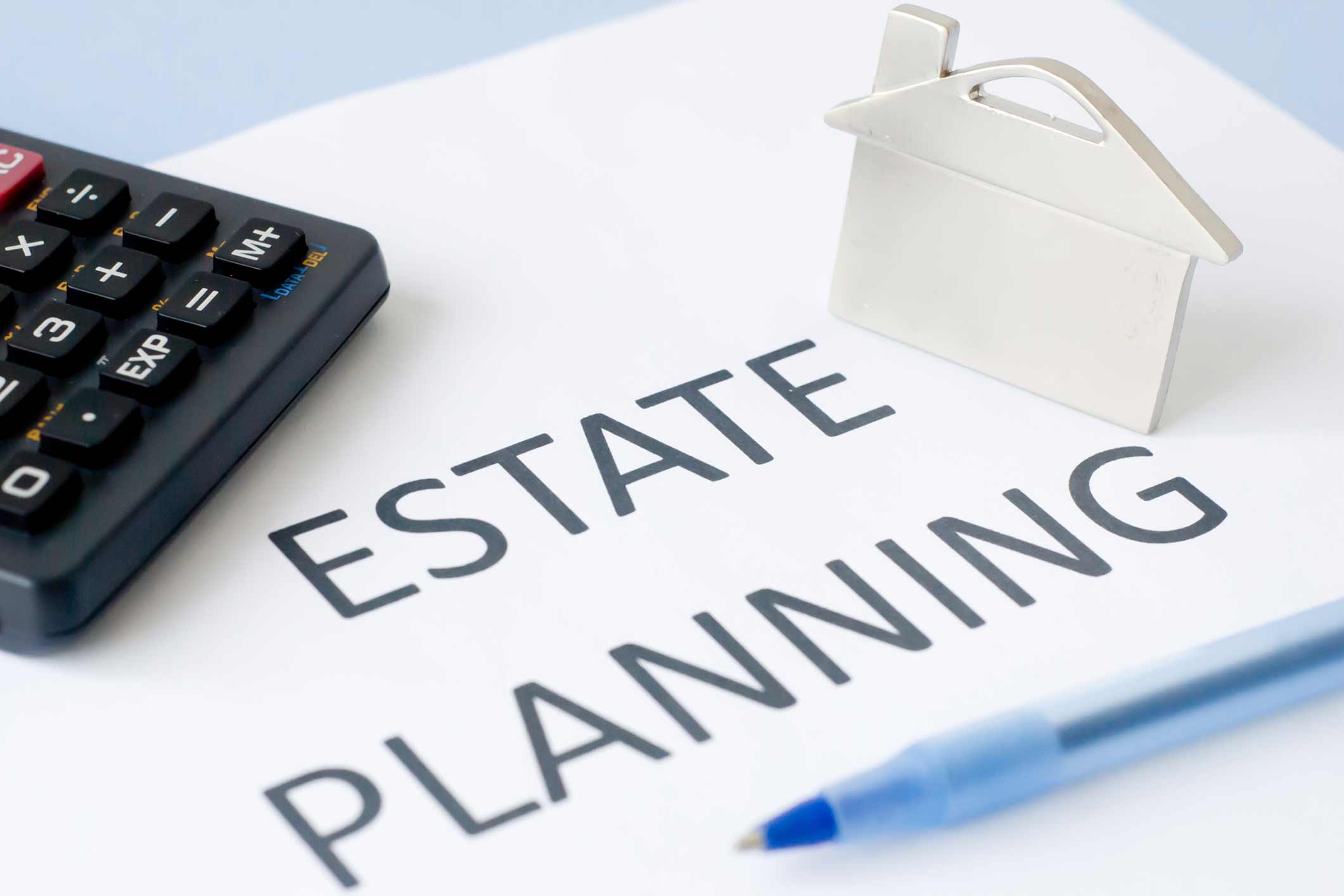 (This article is part two of a multi-part series: Estate Plan Development for Parents of Children with Special Needs)
The basic premise of this article holds true regardless of whether you have a child with special needs or the simplest of circumstances. Planning is the key to estate planning – it's even in the name!
There are so many parts of the puzzle when it comes to making sure that your wishes are carried out in the event of a life-altering crisis. It's especially critical when the plans you make today will considerably impact the future of your child with special needs.
As with everything else, begin at the beginning. Take the time to acknowledge that the reason this process seems daunting is because no one wants to think about their own death. And, certainly, parents with children with special needs don't ever want to think of a time when the care of those children is left to someone else.
There's a lot of things we don't want to do. Of all of them, estate planning must take center stage. The future is unknown and, therefore, it's important to do everything possible to minimize uncertainty.
Alex M. Hilsen, a partner at Sussan Greenwald & Wesler and an experienced special needs estate planner, suggests gathering important pieces of information by asking yourself questions and making note of the answers so you can communicate them to your estate planner.
Failing to consider the options, be honest about your opinions and take legal steps to make them known (despite who may get their feathers ruffled!) may mean you will be forced to leave important decisions to people who won't be able to handle them. (Or worse, people who may not follow your wishes!)
"As the parent of a child with special needs, you have spent every day of your life making sure they are cared for according to your standards," Mr. Hilsen said. "If you don't take the time to plan for the future, you will be leaving these decisions to others. That's a choice your entire family is going to have to live with. That's why I always suggest planning ahead. There's no reason to leave these kind of important decisions to chance."
Part of preparing to speak with a planner means truly considering the options. You may want to take the time to chat with other family members. At the end of the day, family and friends may have good ideas and even challenge some of your own opinions. Take it all in and make your decisions based on what you know is best for your children.
The next step of the estate planning process is to meet with an attorney who is experienced in special needs estate planning. Don't be stressed out about all the potential financial strategies available to help you protect your family.
"I will help you through the entire estate planning process with a major goal in mind: ensuring your child with a disability is able to live a high-quality life once you are gone," Mr. Hilsen concluded.
Contact Alex Hilsen, Esq., LL.M., estate planning attorney at Sussan, Greenwald & Wesler, today for a consultation about your estate planning needs.