National Mental Wellness Month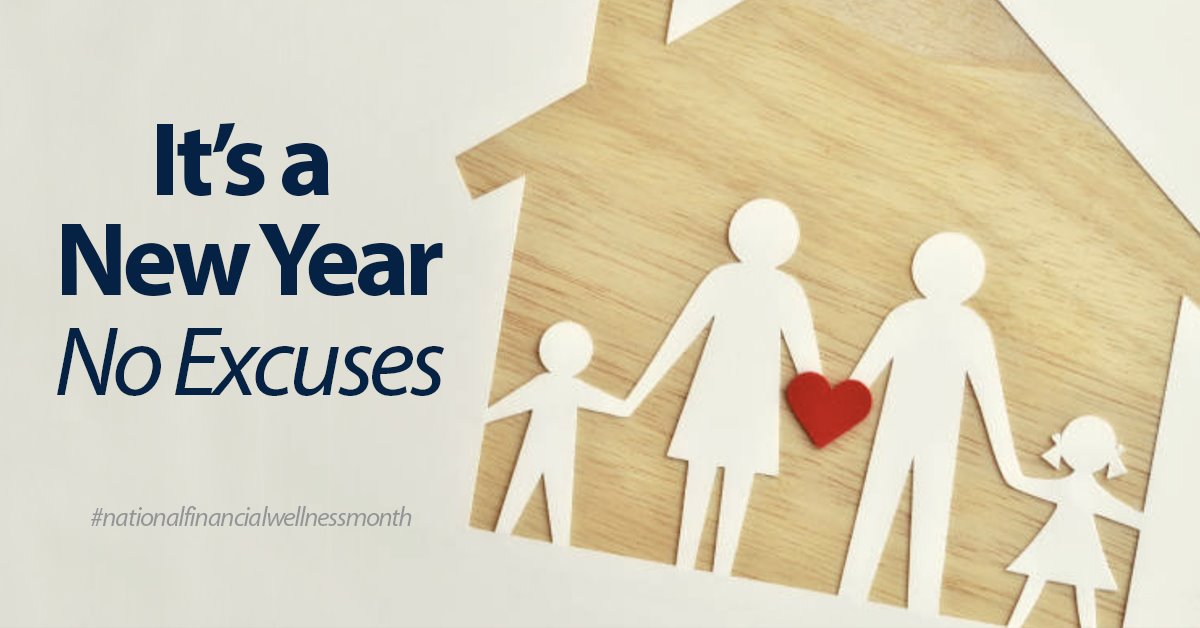 National Mental Wellness Month
January 2023 brings us a fresh new page to write on. After the hustle and bustle of the holidays, January can feel cold, empty, and dark. For some, the winter days may appear to stretch forward without end. That makes January the perfect time to celebrate National Mental Wellness Month. This blog will focus on the factors that influence students' mental health, how educational plans can address mental wellness, and strategies parents can utilize to support their children's mental health.
I. FACTORS THAT INFLUENCE STUDENTS' MENTAL HEALTH
a. Mental Health Diagnoses. Children and teenagers can exhibit a myriad of symptoms that may confuse parents and even their physicians. They may be irritable and moody. They may sleep a lot. Perhaps they withdraw from their regular activities.
When do these symptoms cross the line from typical behavior to a diagnosable issue that should be addressed?
Mental illnesses often appear differently in minors than they do in adults. Seventeen percent of three to 17-year-olds have difficulties with mental health. It's important for parents, pediatricians, and others to be aware of these differences in order to provide timely and accurate treatment for what can be serious issues.
Examples:
Depression. This mood disorder in adults is characterized by anhedonia or loss of pleasure and lack of energy. However, children and teens exhibit depression through anger, irritability, and acting out behaviors.
Anxiety. Adults are far more able than children to be able to recognize the symptoms of their own anxiety. Adults are also more likely to have the ability to articulate these symptoms. Adults with anxiety are often physically tense and experience stomachaches. Children, on the other hand, will manifest their anxiety through irritability, restlessness, nightmares, crying, difficulty concentrating, and falling asleep in school.
b. Bullying. Bullying can have both immediate and life-long consequences. Children who are bullied feel rejected, develop low self-esteem, and can develop depression and anxiety. Bullying can lead to poor social and academic performance, and even to suicide.
c. Covid Impacts. A CDC study of high school students revealed that a full 44% admitted feeling so sad or hopeless during the first year of the covid 19 pandemic that they withdrew from their normal everyday activities. High school girls reported double the amount of poor mental health than male students.
d. Emotional Disturbance. This label is one used in special education classification, and it includes a wide range of disorders, including anxiety disorders, bipolar disorder, conduct disorder, eating disorder, obsessive-compulsive disorder, and psychotic disorder.
II. HOW I&RS, 504, AND IEP PLANS CAN ADDRESS MENTAL WELLNESS
For students who are affected by any of these factors, their school district can provide one of a variety of plans to assist students to achieve and maintain mental wellness.
a. I&RS Plans. An Intervention and Referral Service Plan is a plan put together for a general education student who is at risk for any of a variety of school problems. A teacher, a parent, or a school staff member may refer any at-risk student to the I&RS Committee. The committee would then meet with key staff and parents in order to develop appropriate interventions to support that student in their areas of need.
b. 504 Plans. A 504 Plan is a plan for students who meet the qualifying criteria, which include the presence of a mental or physical disability that impacts the student's ability to perform their activities of daily living. The 504 Team should evaluate the student's performance in all spheres of daily living to determine eligibility. Once the team finds the student eligible, the team will prepare a plan of accommodations that provide the student with equal access to educational programs.
c. IEPs. Parents or staff may refer their student to the child study team for evaluation if they believe the student has a disability that adversely affects their educational performance or achievement. The child study team would evaluate and classify the student, if eligible, and meet with the parents and key educators to create an Individualized Educational Plan. An IEP is a comprehensive plan that your school district must follow so that your child obtains meaningful educational benefits.
III. STRATEGIES FOR PARENTS
What can parents do to maintain their child's mental wellness? Plenty!
Children benefit from positive balanced routines of work, play, and enough sleep. School kids need 9-12 hours of sleep per night, teens need 8-10 hours.
Regulate their use of screen time, particularly 2-3 hours before bed. Exposure to blue light suppresses melatonin and inhibits the ability to fall asleep.
Monitor time spent on social media. Studies show the more time people spend on social media, particularly multiple media platforms, the more likely they will experience depression or anxiety.
Each child is different. Help your child discover and develop their own strengths and interests.
Make time to communicate. Regular mealtimes offer a comfortable forum for family discussion and sharing.
Teach your child self-acceptance and model it in yourself.
Help your child engage in regular self-care by doing things that recharge them. It can be as simple as taking a hot bath or spending a half hour reading.
Encourage your child to spend at least 30 minutes per day in some type of regular exercise.
Teach stress-management techniques like gratitude or meditation.
Monitor your child's diet and encourage the consumption of healthy foods, including plenty of fresh fruit and vegetables, whole grains, and clean protein. The GIGO (garbage-in, garbage-out) principle holds true for diet and its foundation for mental and physical health.
Follow-up questions:
If your child is struggling, moody, withdrawn, irritable, or displays other concerning symptoms like restlessness or nightmares, ask yourself the following questions:

How long has your child exhibited this concerning behavior? Is it new, or has it lasted for several weeks?
Has your child ever exhibited this behavior before? If so, for how long?
How often does your child exhibit the symptoms (frequency)?
How long do the symptoms last (duration)?
How serious are the symptoms?
Do they interfere with the child's normal everyday functioning?
Do others who interact with your child (relatives, teachers, coaches) have concerns?
What steps can you take to alleviate the issues?
If you've taken steps to help your child but the problems persist, is it time to seek a mental health evaluation?
If you remain concerned about your child's school functioning and need professional guidance, please call us at SGW. We're only a phone call away: 609-409-3500.