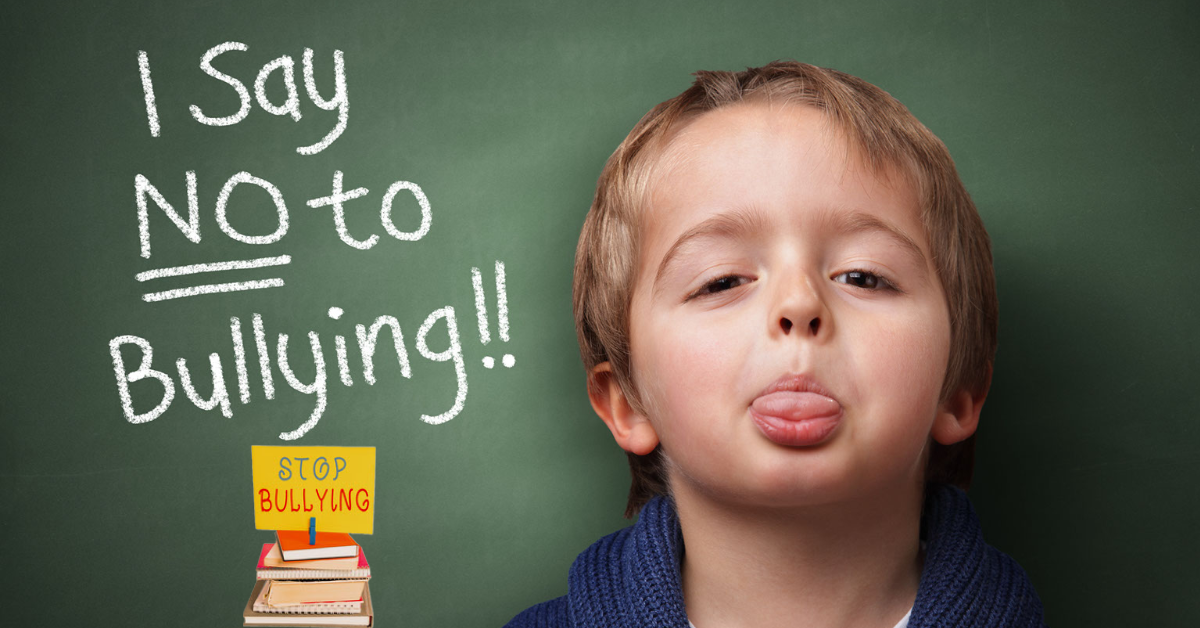 HOW TO STOP A BULLY?
We hear a lot about bullying these days. It's a common buzzword. Despite its commonality, it's not always easy to identify.
You might want to know…
What is bullying exactly? Wouldn't I know it if I saw it?
What if it happens outside of school property?
How can I protect my student?